The Backdrop:
A big player in global freight forwarding and supply chain management in the logistics industry was hitting some roadblocks. As their business exploded, so did the complexity of their operations, leading to bottlenecks, increased lead times, and assets sitting idle. The decision-making was also taking a hit, with the absence of real-time data and and end-to-end supply chain visibility. They reached out to us, DARTexon, the mavens of supply chain digital transformation, to untangle their operational knots.
The Objective:
We had our work cut out for us: to dial up efficiency, minimize lead times, and give a shot in the arm to decision-making by bringing end-to-end visibility to their supply chain operations. Our aim was to rev up asset utilization and provide a robust ROI.
Choosing the Ace in the Hole for Supply Chain Visibility:
In a world where businesses need to comply with modern slavery act, environmental, social, and corporate governance (ESG) regulations, full supply chain visibility has become the Holy Grail. Businesses are harnessing new tech tools to achieve this level of transparency and create resilient supply chains.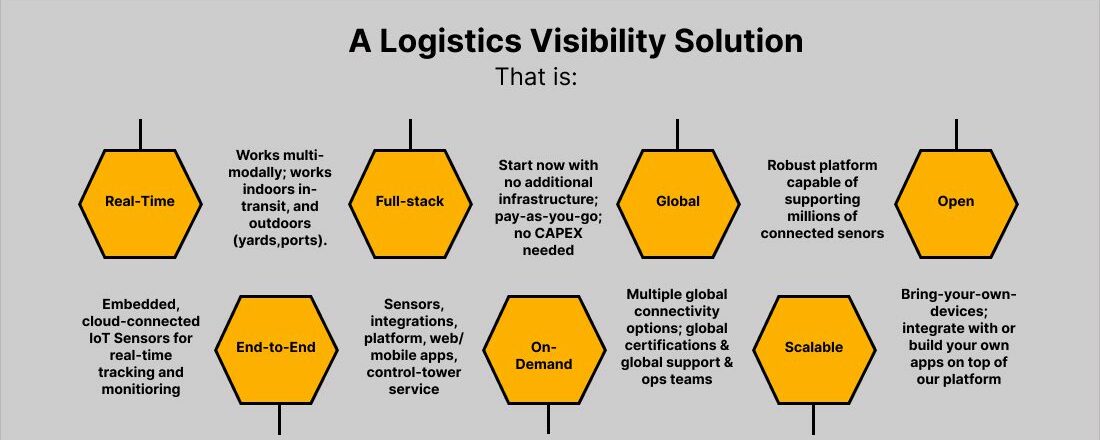 The DARTexon Way: A Digitally Supercharged Supply Chain
But remember, not all solutions are cut from the same cloth. Selecting a supply chain visibility tool can be quite challenging. Key factors matter. These include customization and flexibility. Data processing capability for generating reports is also crucial. Security is vital, particularly because various stakeholders across the supply chain will use these solutions.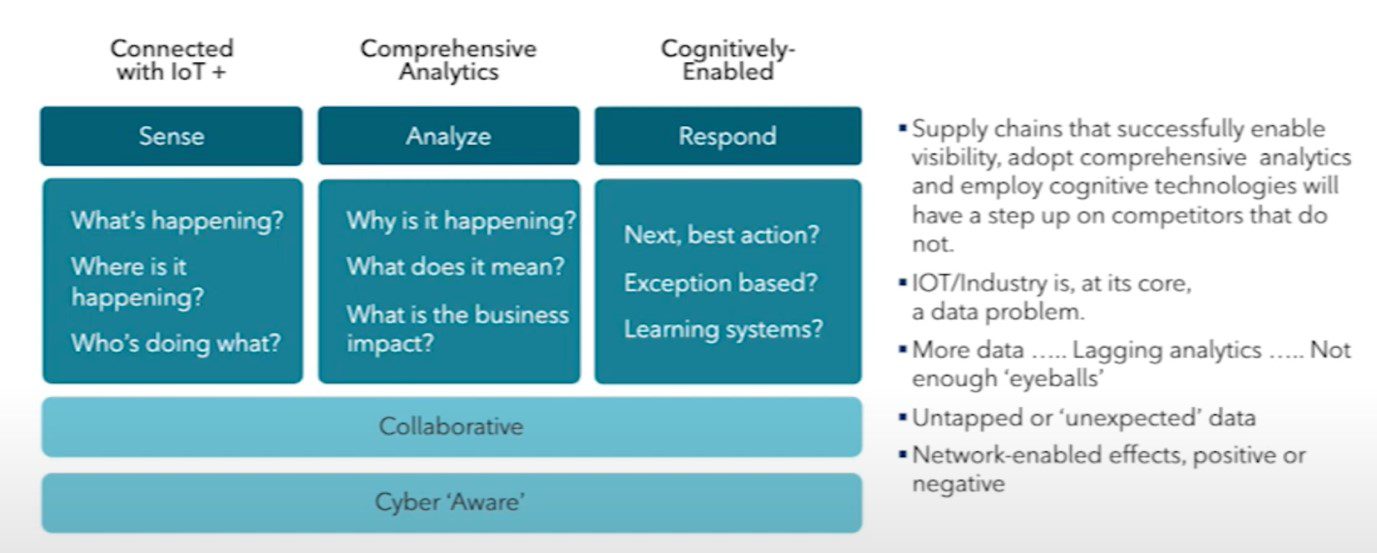 We put our Supply Chain Visibility product in the driver's seat. This power-packed system gathers location info from various sources and morphs it into actionable business insights. Key functionalities include:
Integrated Asset Tracking : From fixed & portable GPS devices to SIM-based and app-based tracking, we had all bases covered.
Production and After Market Supply Chain : We managed both inbound and outbound processes with aplomb.
Trip Models and Types : We supported a variety of models and types, from Milk-Run to Long Haul and planned to dynamic trips.
Advanced Features : Our arsenal included asset monitoring, control center, fleet/driver management, route management, and multilingual alerts. It also had multilingual alerts system delivered via SMS and WhatsApp.
Dashboards:  We provided dashboards for real-time monitoring and quick decision-making, which included trip, route, alert, and plan vs actuals
Key Performance Indicators (KPIs) :  Plan vs actual analysis, on-time delivery (OTD), delay analysis, asset utilization, asset exception analysis – we tracked them all.
The Outcome and Impact:
Getting the most out of our solution meant having a dedicated team in the trenches, ensuring its success. By integrating this deployment into specific role objectives and key results, there's assurance that the job gets done. Additionally, this approach assigns a knowledgeable individual to swiftly handle any emerging issues or delays. Furthermore, using a vendor with a top-tier customer success team ensures a seamless rollout and a speedy ROI.

Our Supply Chain Visibility solution led to a transformation::
Efficiency boost: Our integrated tracking system enabled real-time asset monitoring, cutting down on time lost to manual tracking. The clear visibility of inbound and outbound processes helped streamline operations and eliminate redundancies.
Delay Reduction: Our real-time tracking and alert system facilitated the early identification of potential delays, enabling proactive corrective measures. This significantly improved the on-time delivery rate.
Increased Asset Utilization:By implementing constant tracking, we ensured that assets were consistently working and not idling, providing a healthy bump to the client's ROI while reducing unnecessary downtime.
Enhanced Decision Making : Dashboards and KPI measurements offered a panoramic view of operations. These real-time insights empowered the team to make data-driven decisions, leading to improved supply chain efficiency.
Visibility tools, a real boon for organizations, allow the detection of potential issues before they blow up. They also ensure all stakeholders are kept in the loop about cargo movements, thereby meeting production goals, service levels, compliance regulations, and delivery obligations.
Our collaboration with this logistics client is a testament to the power of a well-designed digital transformation solution. It can effectively rein in supply chain challenges, drive operational improvements, and put the wind back in the sails of bottom-line performance.