Established in 2018, our seasoned team comprises engineers, thinkers, and entrepreneurs with profound expertise in supply chain, logistics, and web & mobile app development. At DARTexon, our purpose is to craft forward-looking solutions that drive positive change. We firmly believe that the convergence of Data Science, AI, and Blockchain holds the key to unlocking unprecedented productivity, security, and convenience across diverse industries.
Our primary objective is to assist clients in understanding the underlying reasons behind their software product development and how to enhance them. Working in agile, smaller teams, we specialize in Supply chain, logistics, and Web & Mobile app development, System Integration, AI, and Blockchain. With a rapid iteration approach, we swiftly develop integrated solutions that capitalize on the unique strengths of various technological components.
Meet Our Team
Our core team members, each with rich industrial experience, are seasoned and highly accomplished professionals with proven track records and long-time demonstrated success to customers from diverse industries across various geographies.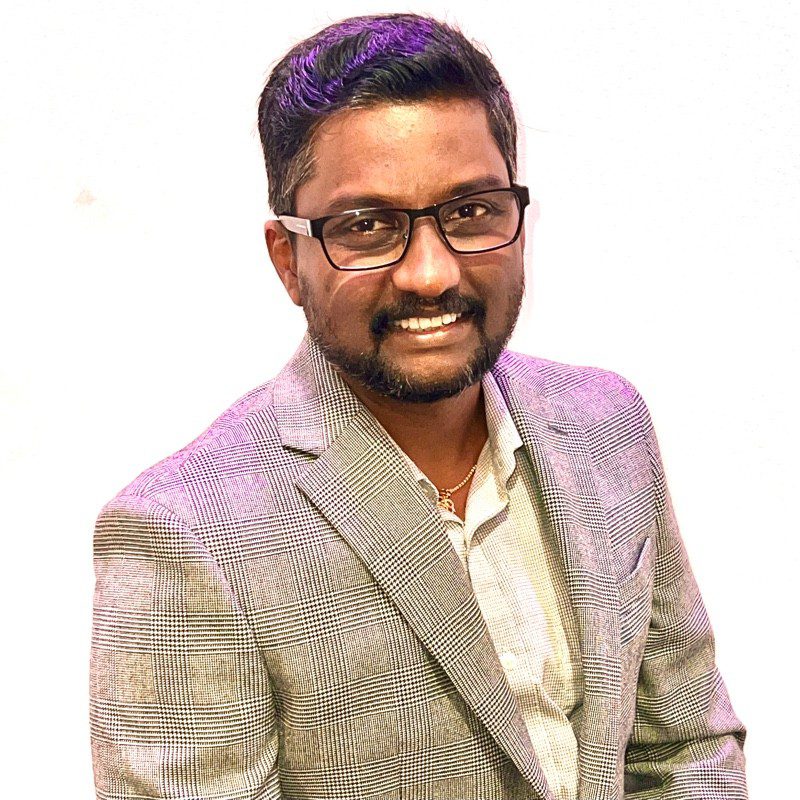 VijaiSenthil
Director - Strategic Client Solutions and Business Innovation
VijaiSenthil
Director - Strategic Client Solutions and Business Innovation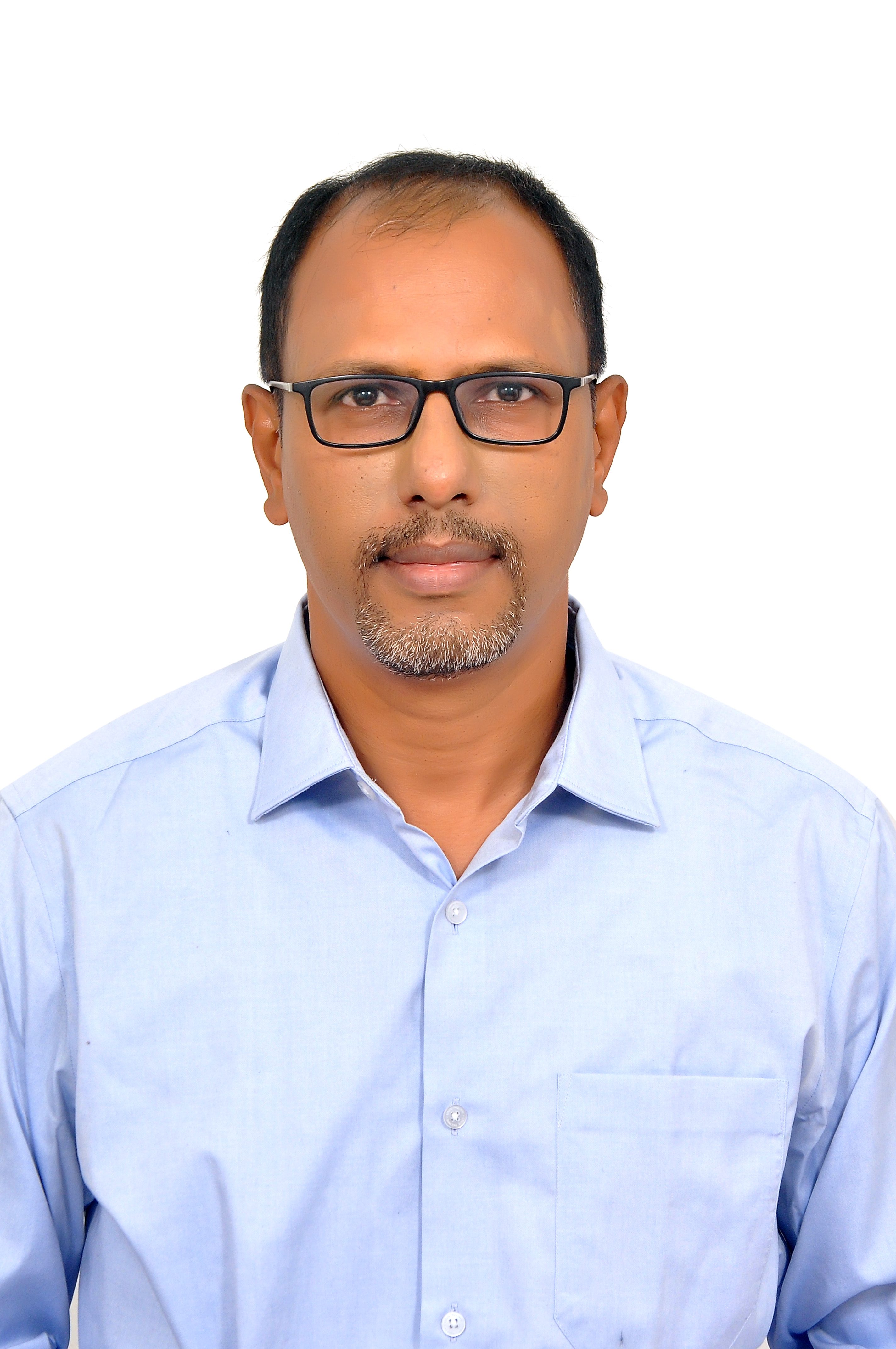 Thiru
Director - Technology
Thiru
Director - Technology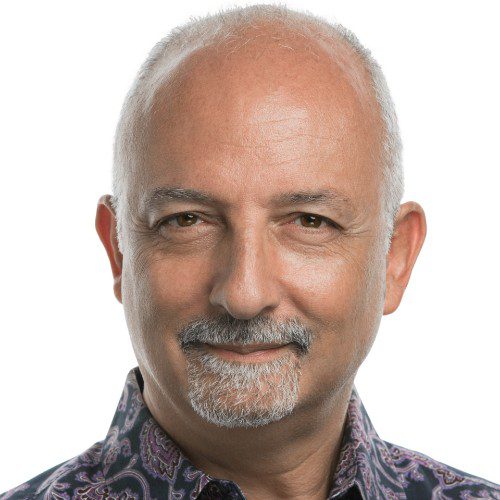 Rupert Meghnot
Advisor - Business strategy
Rupert Meghnot
Advisor - Business strategy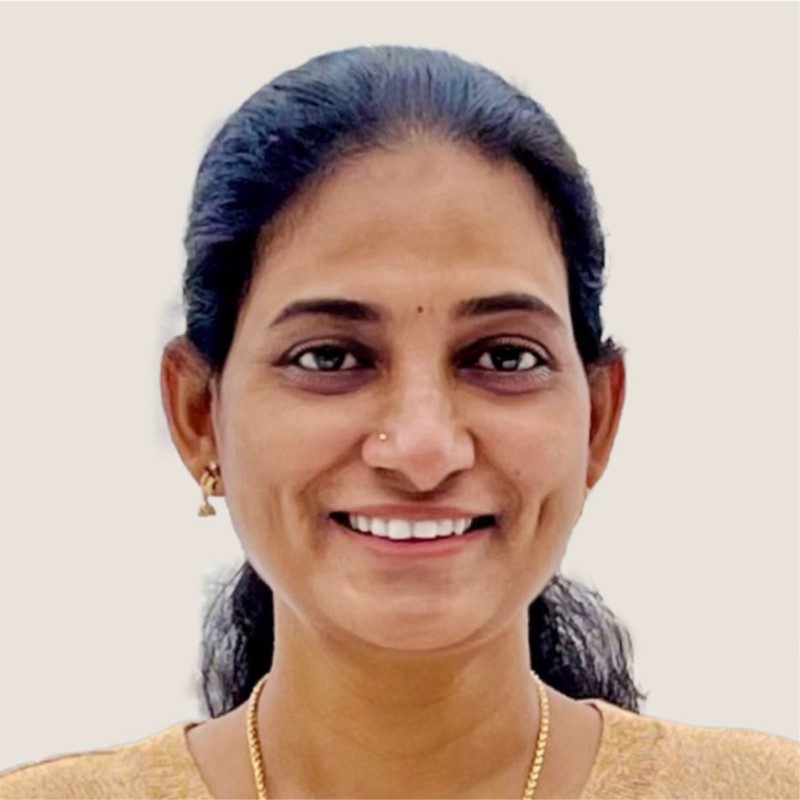 Durga
Director - IT Delivery
Durga
Director - IT Delivery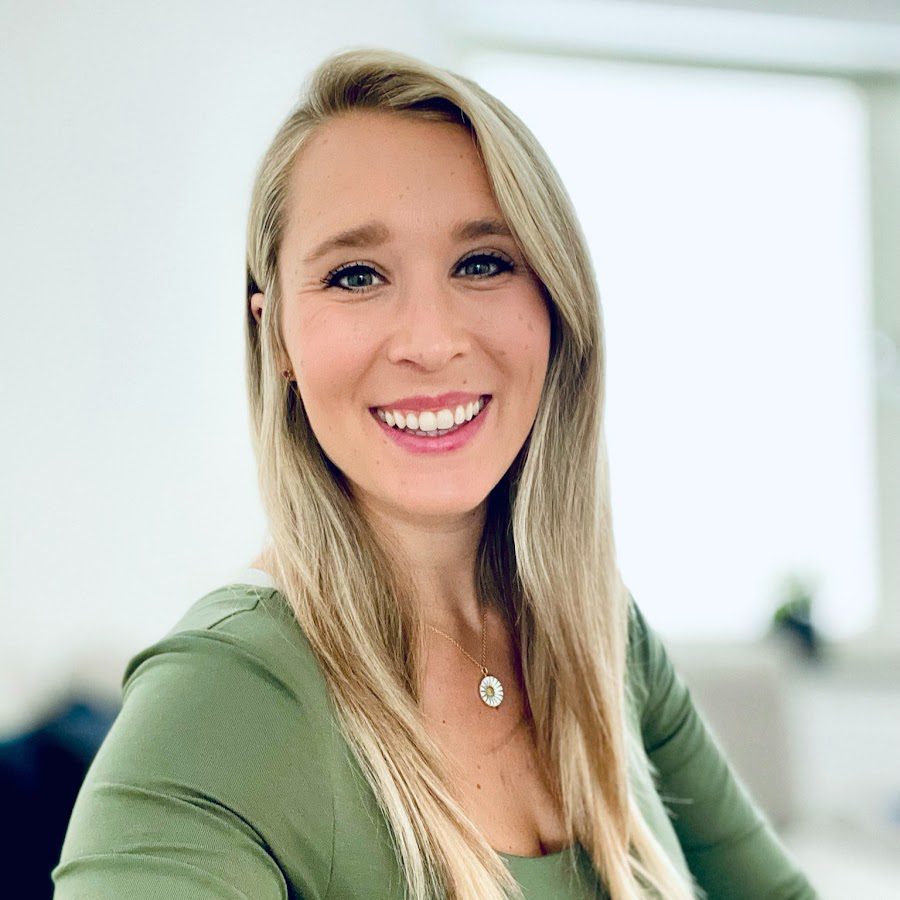 Anna
Director - Marketing
Anna
Director - Marketing